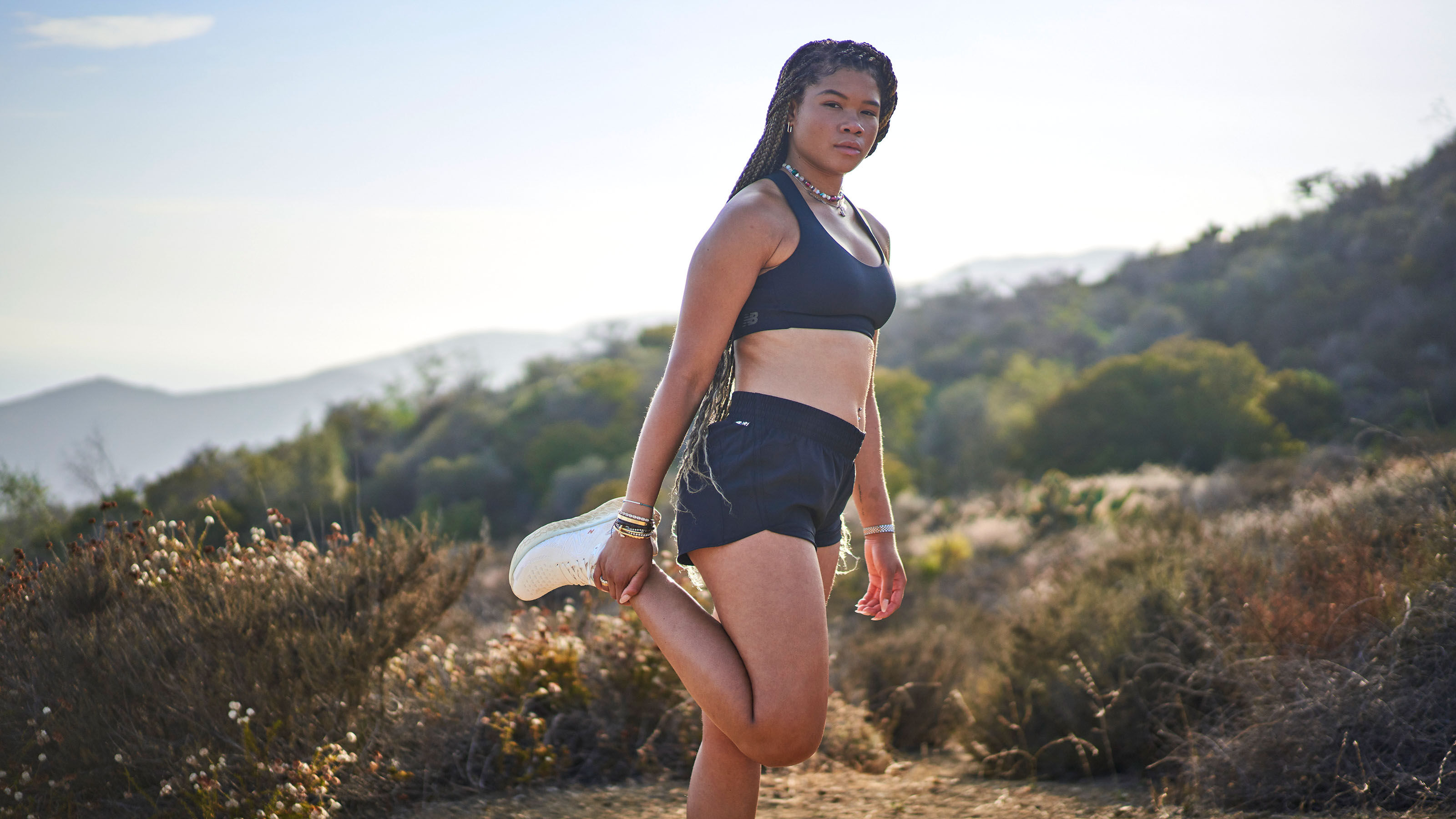 We Free Shipping Worldwide.
"Anything that is a cultivator of joy, that's where I want to be at, and running could very much be one of those things." - Storm
In this latest edition of the ongoing Beyond the Run series, we document actress, producer, and future filmmaker Storm Reid's new journey into running. She shares her goals, her thoughts on mental health, and her perspective on how running can activate your body and mind in ways that might change your life.
LEARN MORE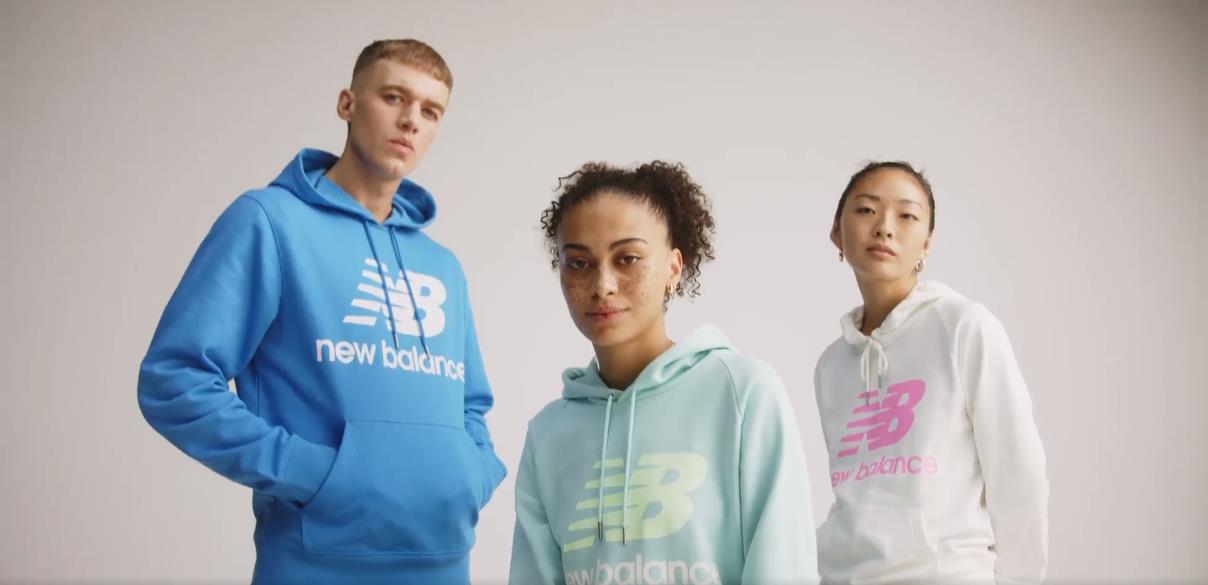 Iconic style
Extremely versatile, the casual, classic silhouette breaks all barriers with its timeless style and universal appeal
LEARN MORE